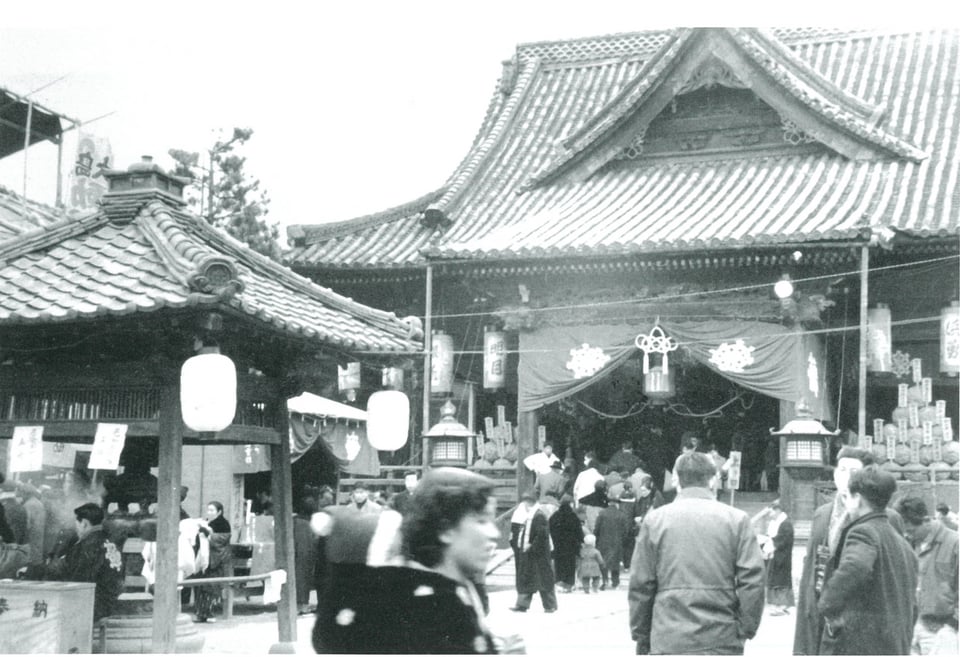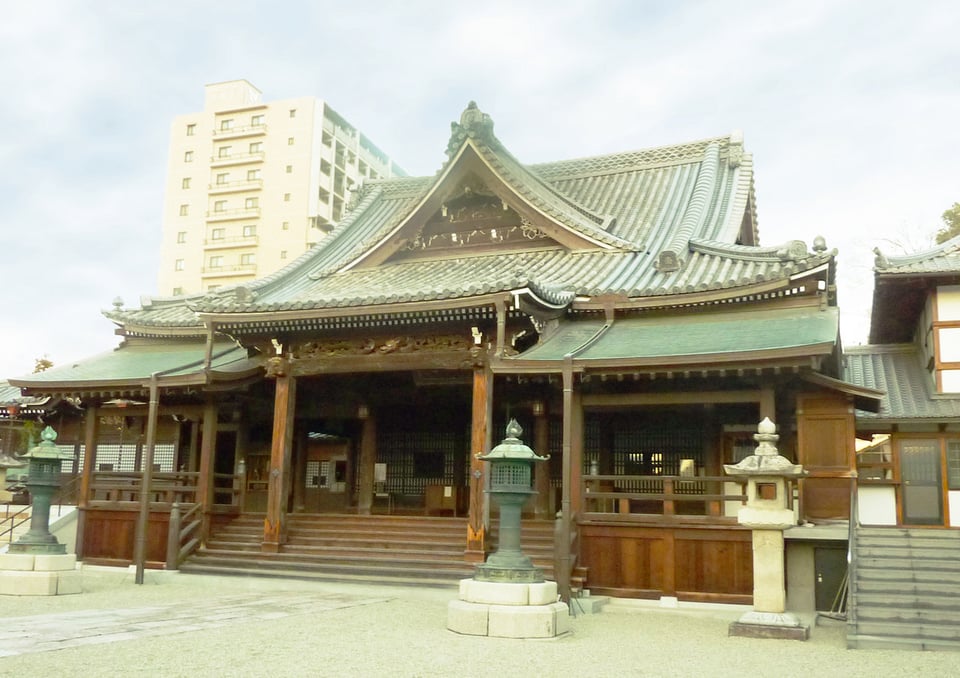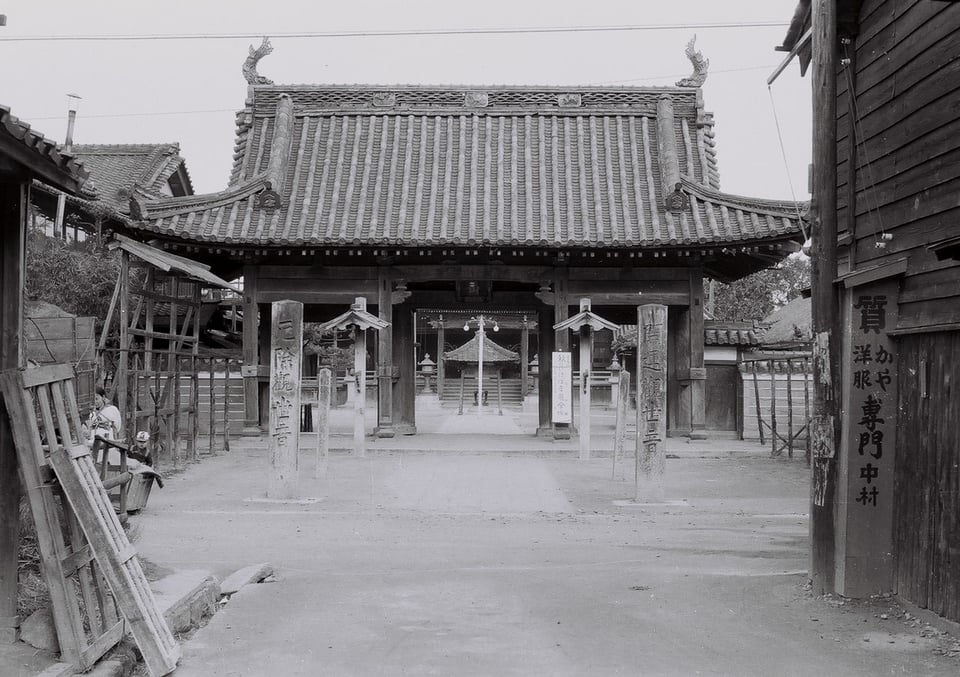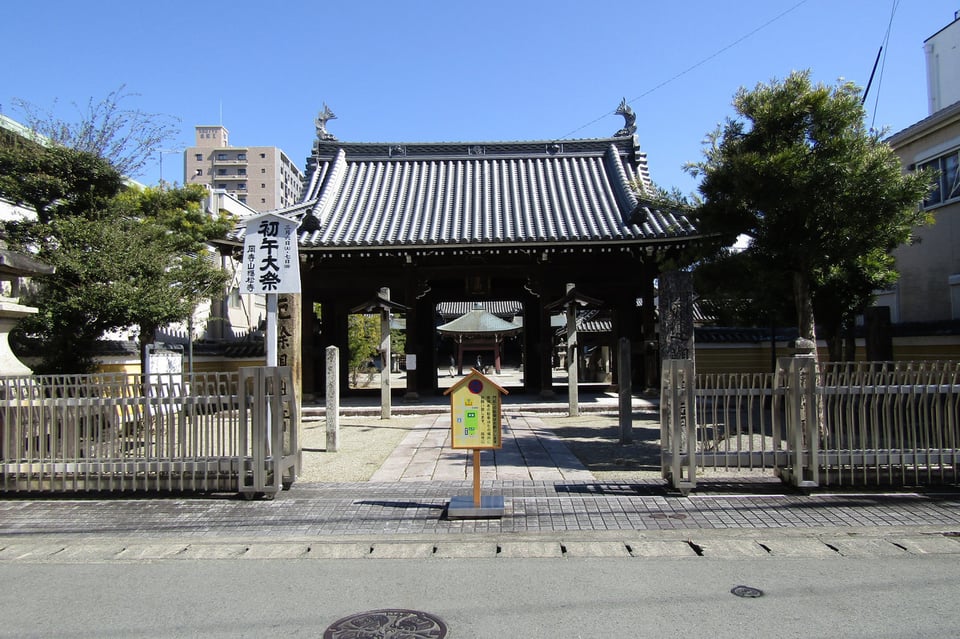 10
Okaderasan Keisho-ji Temple(Okadera Kannon)
It is the oldest Kannon for getting rid of bad luck, established in the Nara period (710-784). It is affectionately called "Okadera-san".
Many people visit this temple on Hatsu-uma (the first horse day) in February (of the lunar calendar).
He didn't write in his diary that he visited temple, but wrote that his friend went around this temple to buy mulberry seedlings.
Since this temple was close to "Matsusaka-Za 9", he must have been familiar with it.