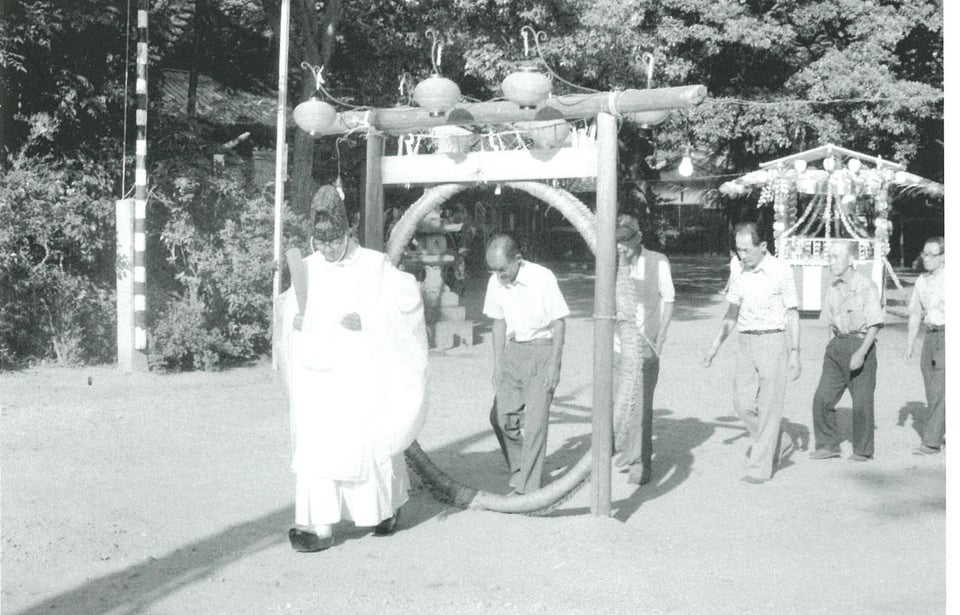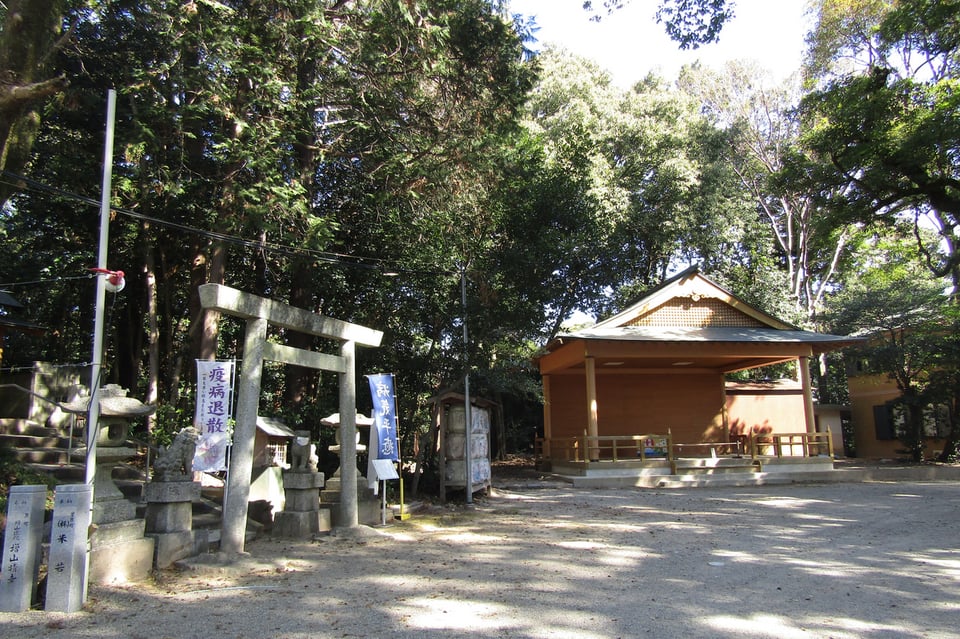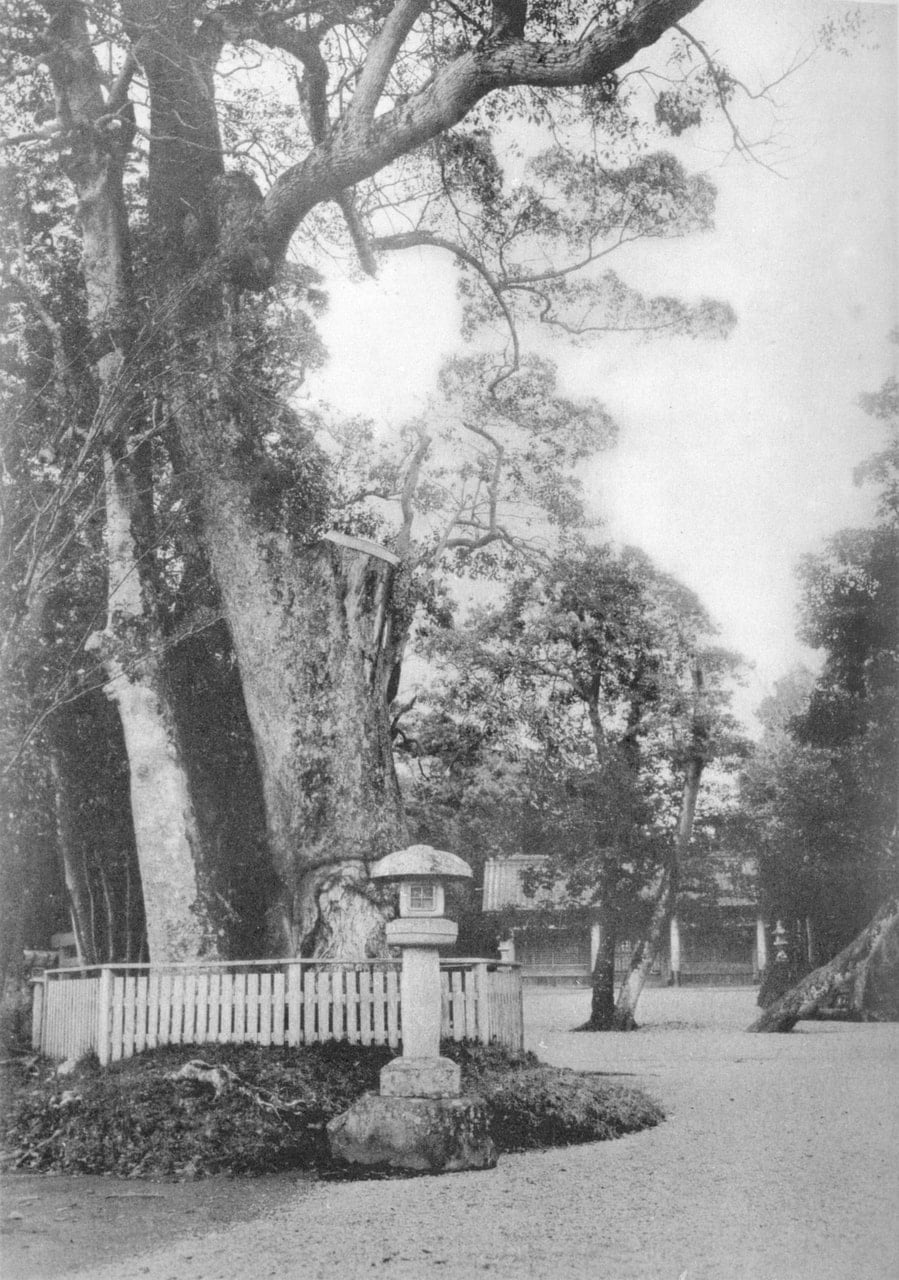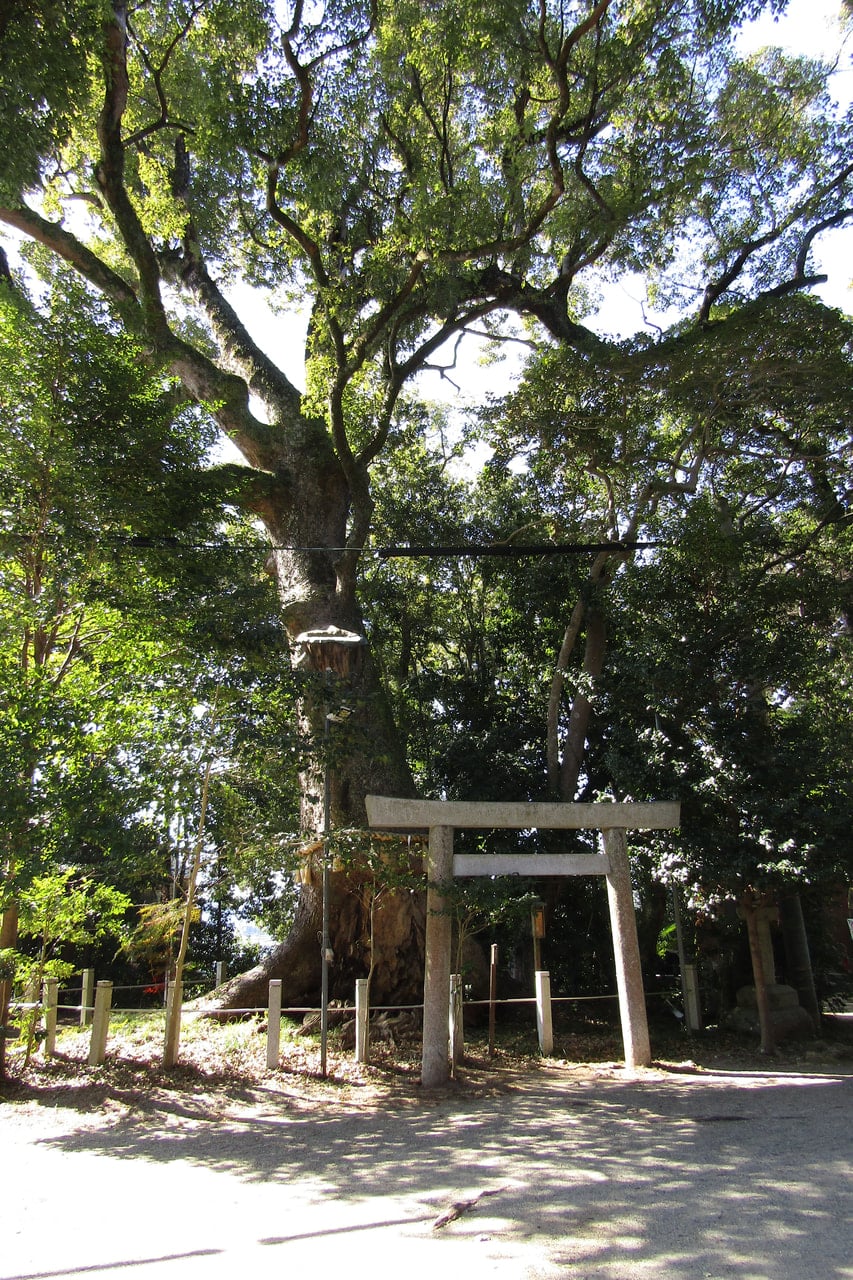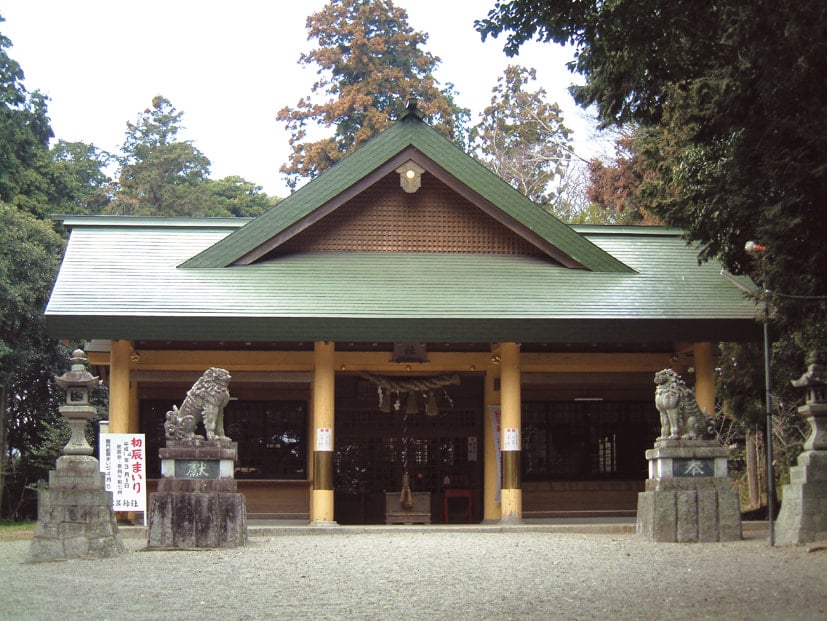 This is a shrine which was newly built in Yoiho-no Mori Wood. It was designated as the guardian shrine of Matsusaka Castle.
Yasujiro wrote in his diary that he often visited it when he went to Matsusaka Park.
According to his diary on July 25, 1918, he went to the festival of Matsusaka Shrine with his friend, Mr. Inui.
By that time, he must have already been familiar with the customs of Matsusaka.