It is the strawberry season again! Did you know that besides Matsusaka beef and green tea, strawberry is a specialty product of Matsusaka as well?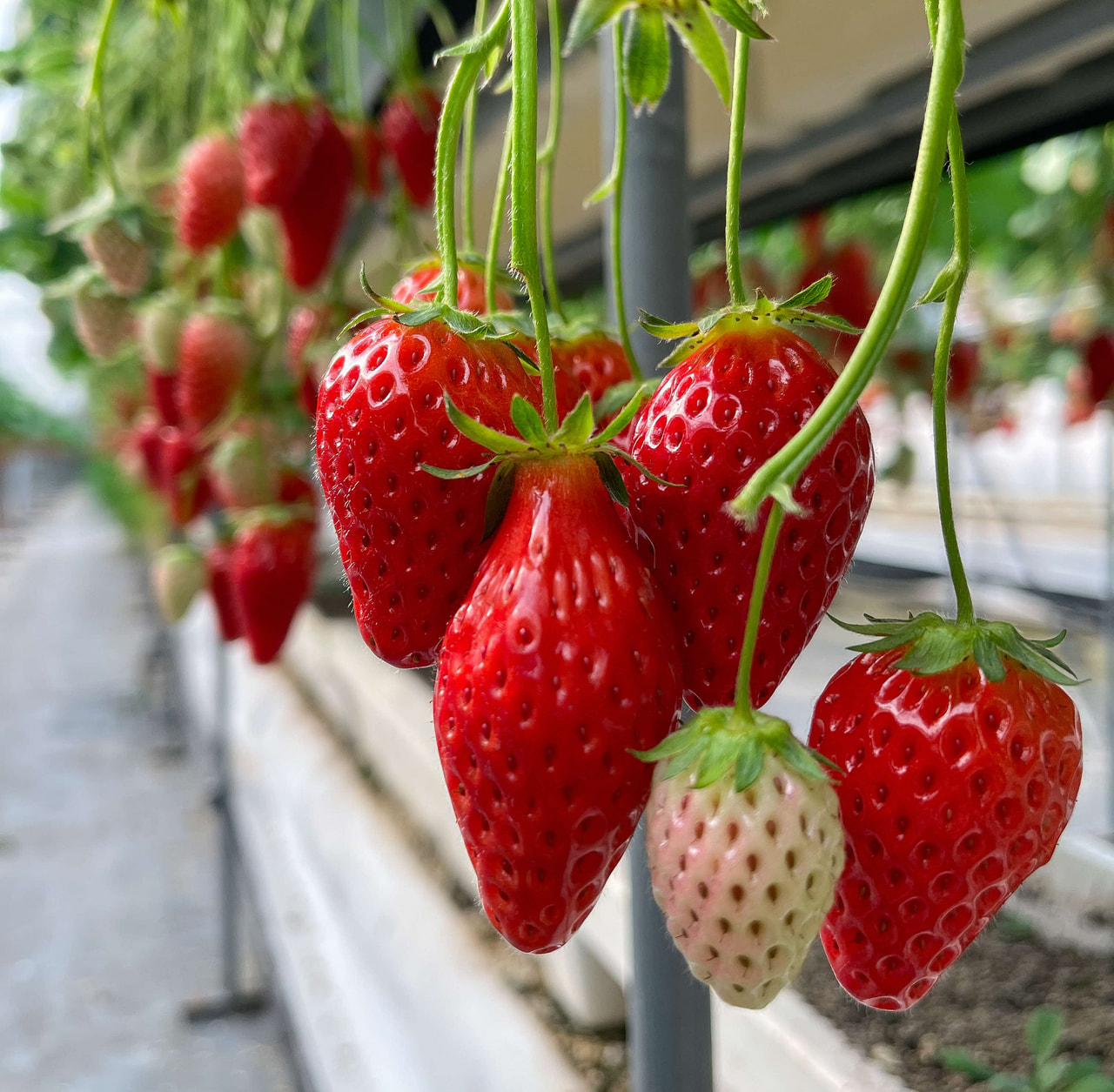 Strawberry is a fruit loved by many worldwide, but I was never huge about eating strawberry by itself; normally I'd only consume it in the form of dessert or drinks. However, my perspective for strawberry totally changed after this strawberry picking experience at Kurobe.
If you can speak Japanese, it is recommended to make a reservation beforehand to secure a slot.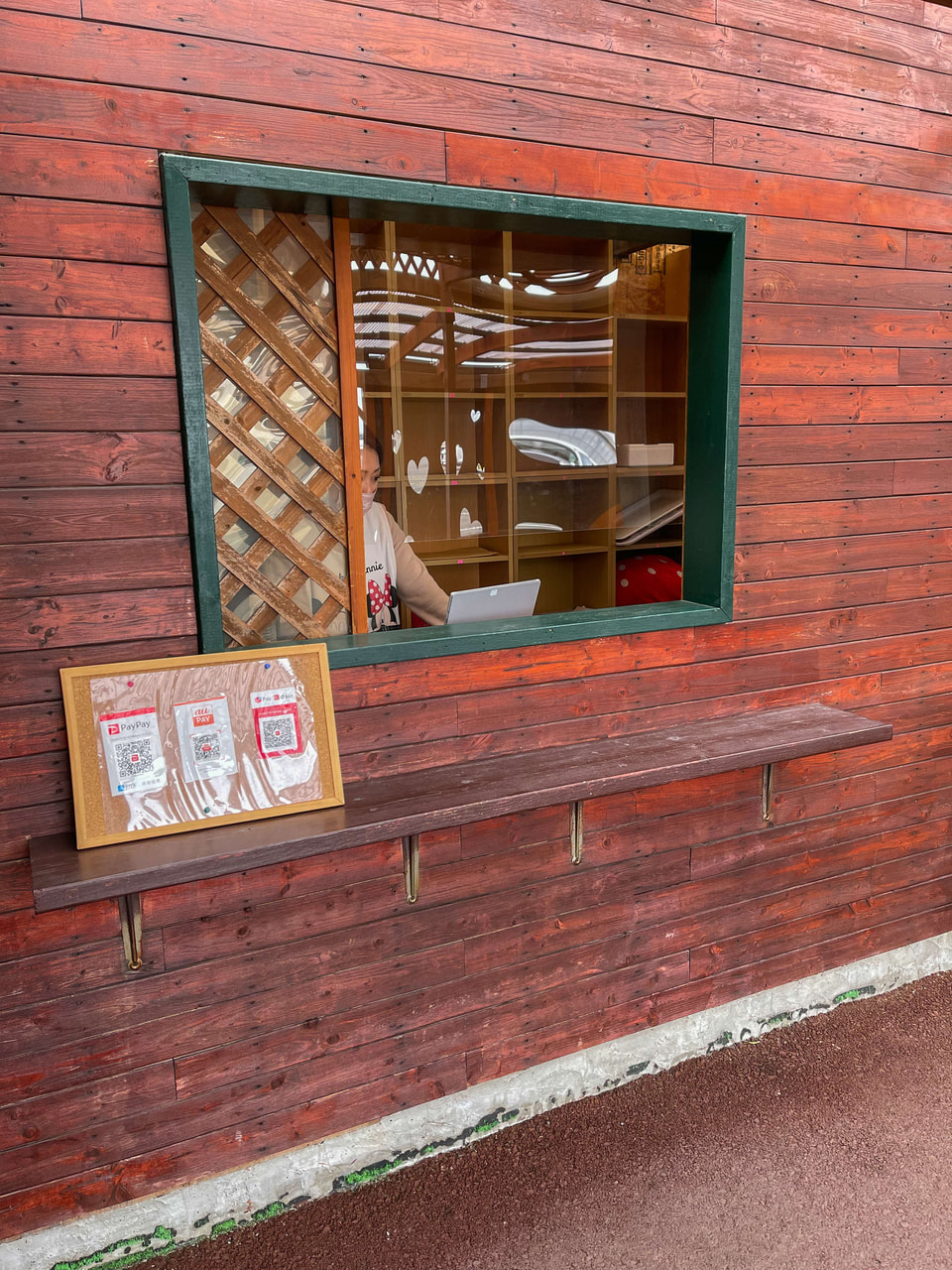 Once you've arrvied at the venue, please provide your name and the total number of participants at the counter.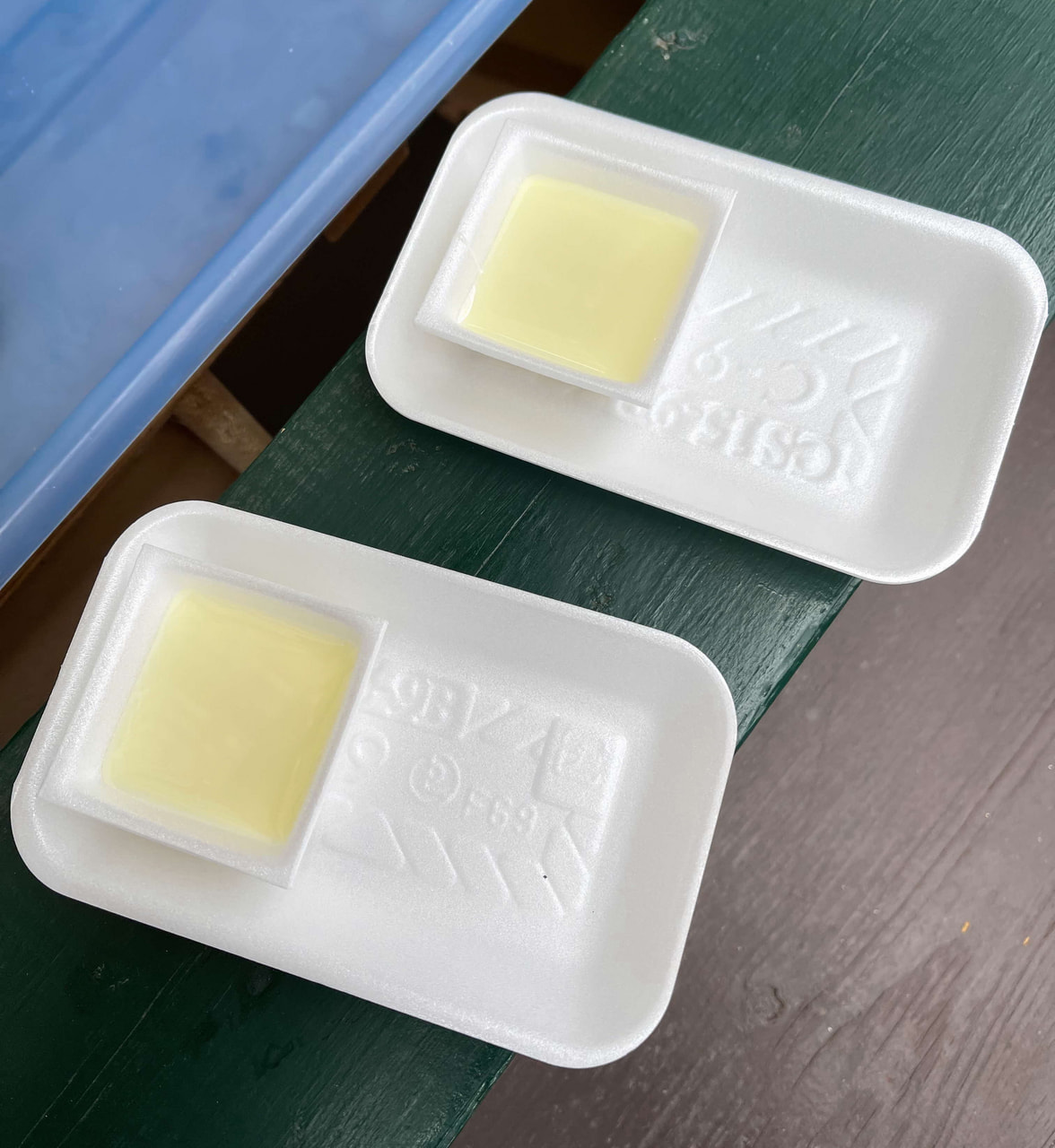 Once the registration is completed, you'll be given a tray to put the calyx (the leaves that are at the top of the strawberry) into, and a complimentary portion of condensed milk to dip the strawberries with. After the first portion, it'll cost 50 yen for additional serving of the condensed milk.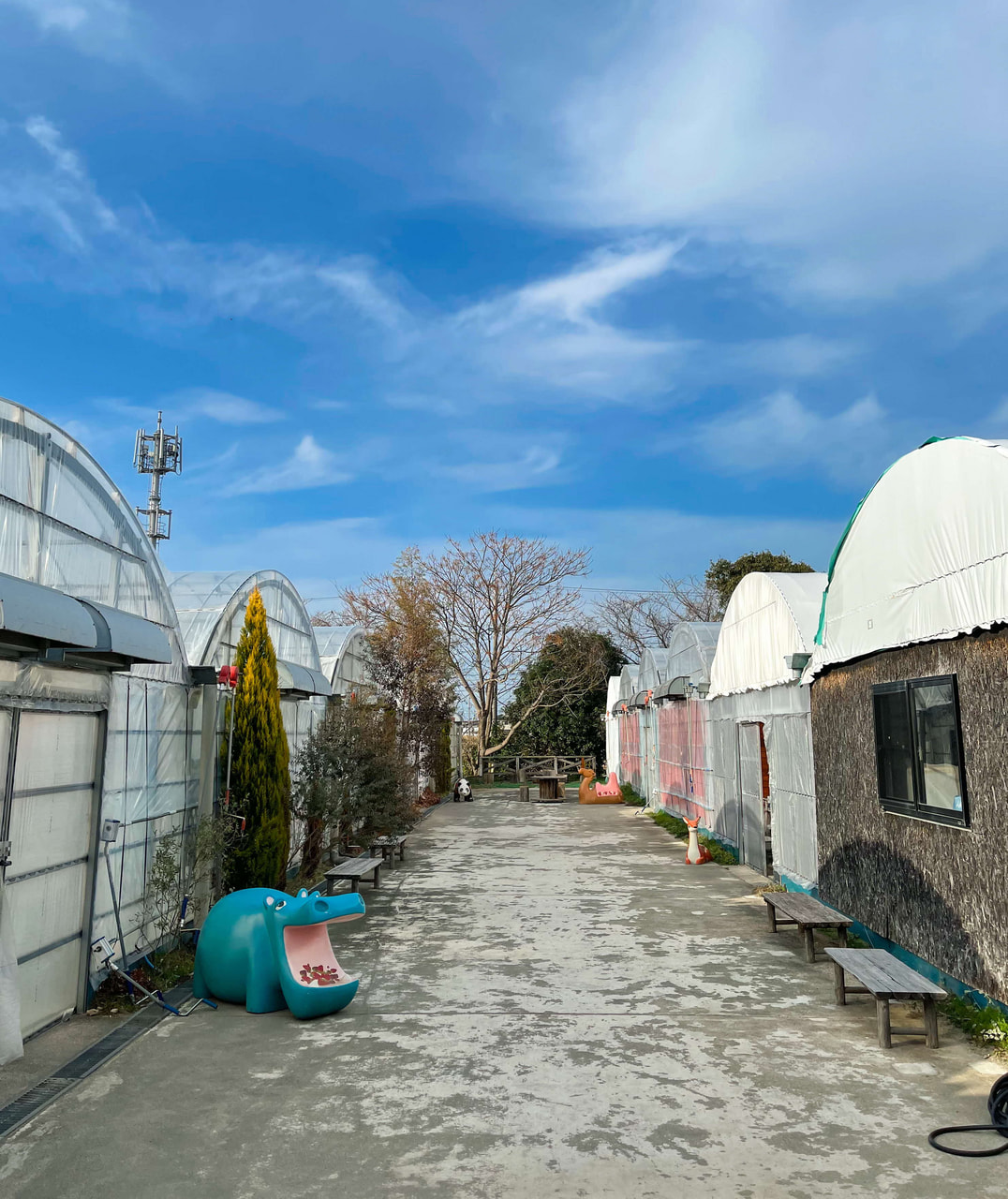 There are a few greenhouses available for the strawberry picking experience.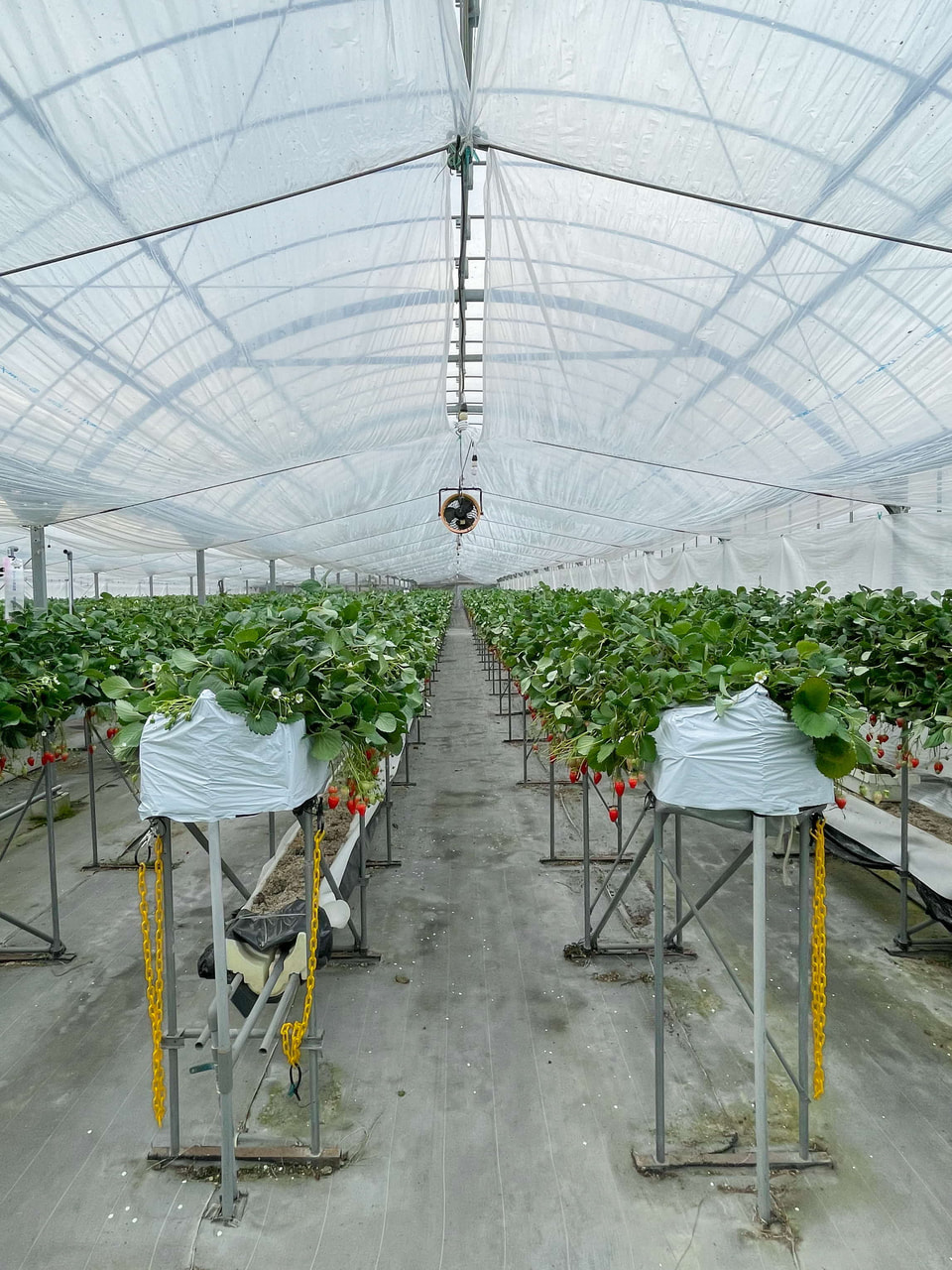 Once you've entered the greenhouse, you may begin picking and eating as many strawberries as you want for an hour!
*Please note that taking away of strawberries is not allowed. The 1-hour experience includes picking and consuming of the strawberry.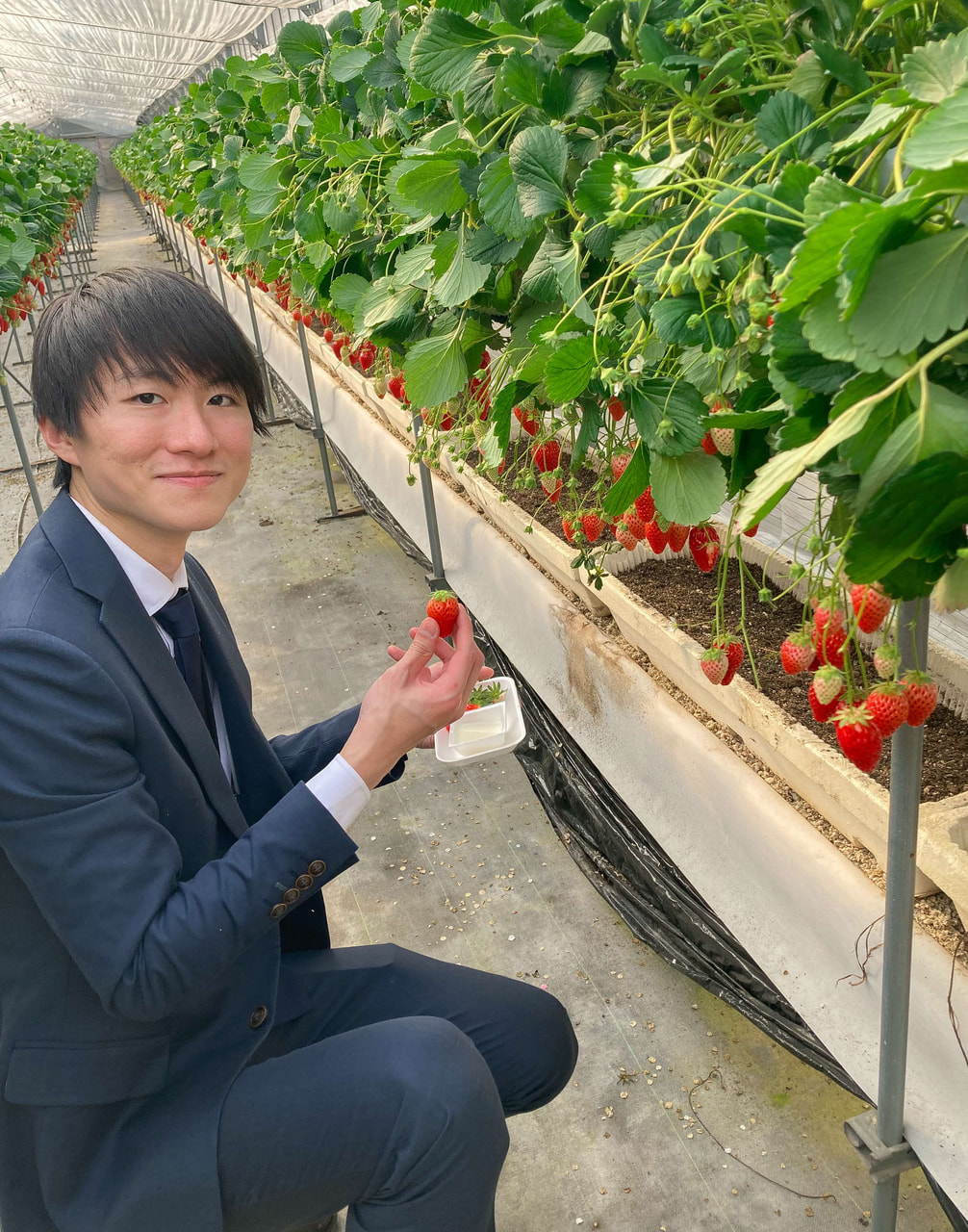 You will be taught the correct method of strawberry harvesting as well! It is very simple and effortless.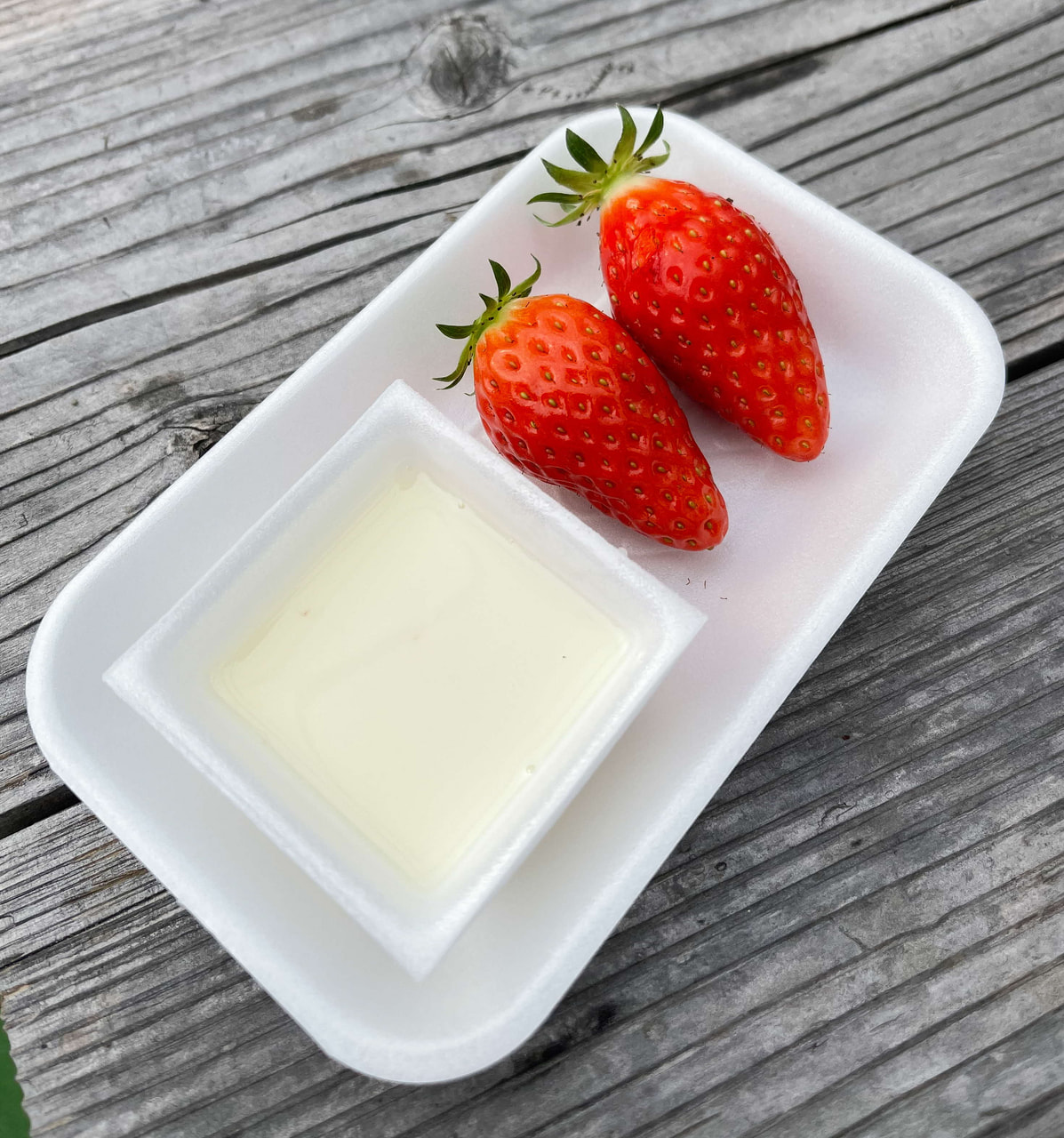 The greenhouse is filled with sweet and beautiful strawberries everywhere! While you are having fun with the strawberry picking experience, don't forget to consume them as well!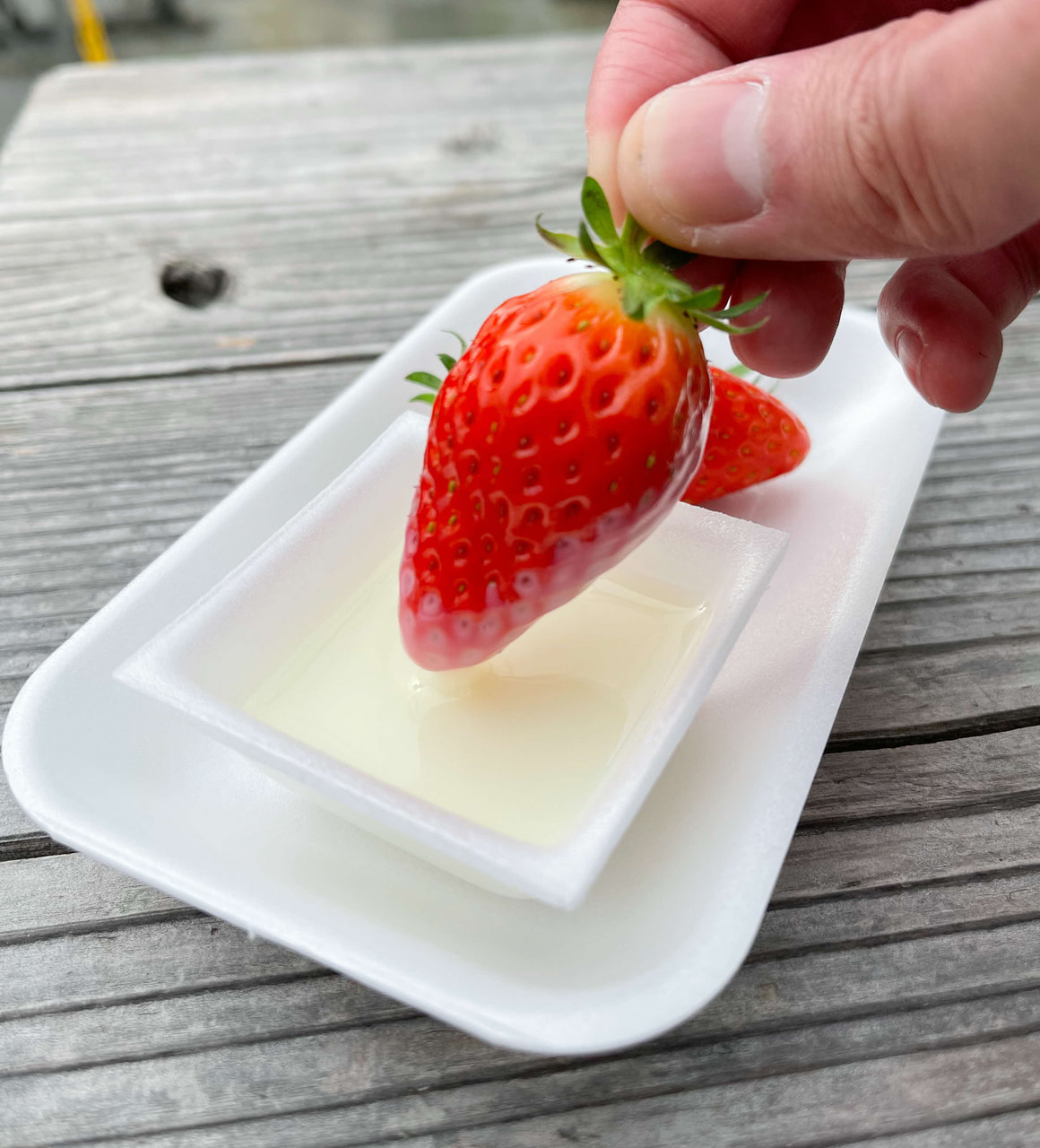 Surprisingly, the condensed milk wasn't very sweet as compared to what we have in Singapore, which was great because strawberry is naturally sweet by itself. In my opinion, both methods of eating were delicious and it ultimately boils down to personal preference.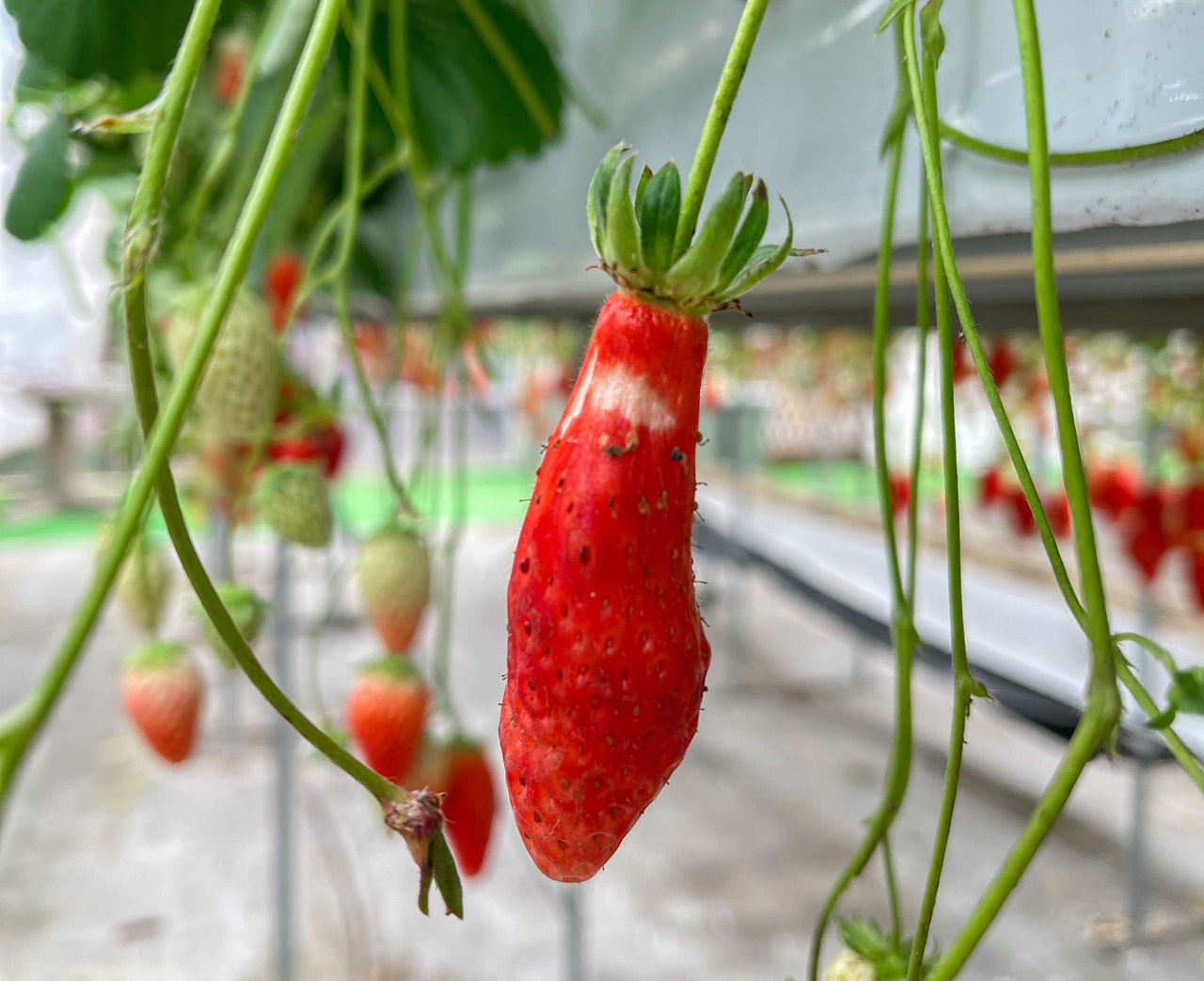 The strawberries come in various shapes and sizes (depending on these factors, some may be more delicious than others). Experience it for yourself and see whether you can tell the differences!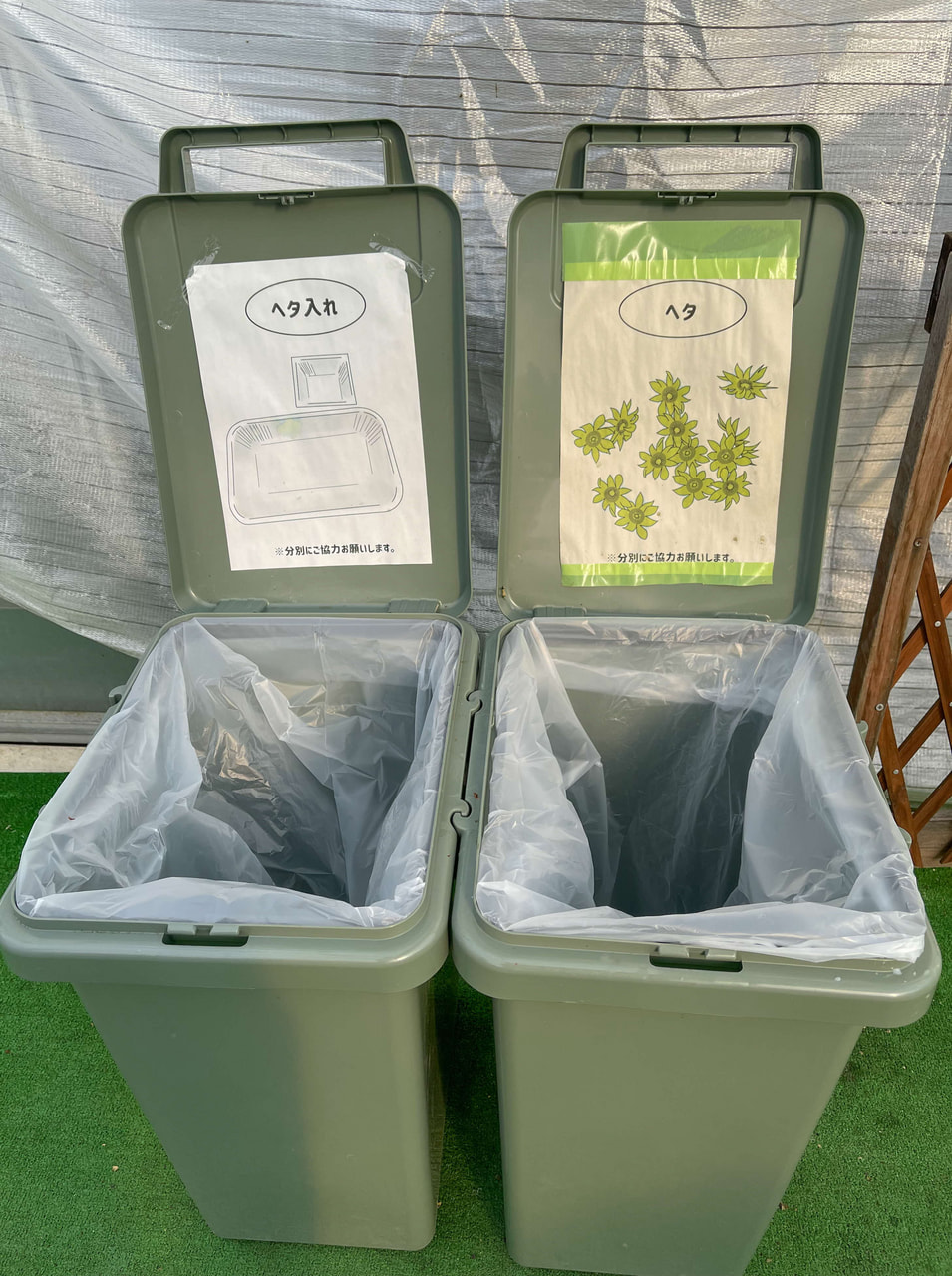 Once the experience is over, dispose the calyxes and trays into the designated bin just by the entrance.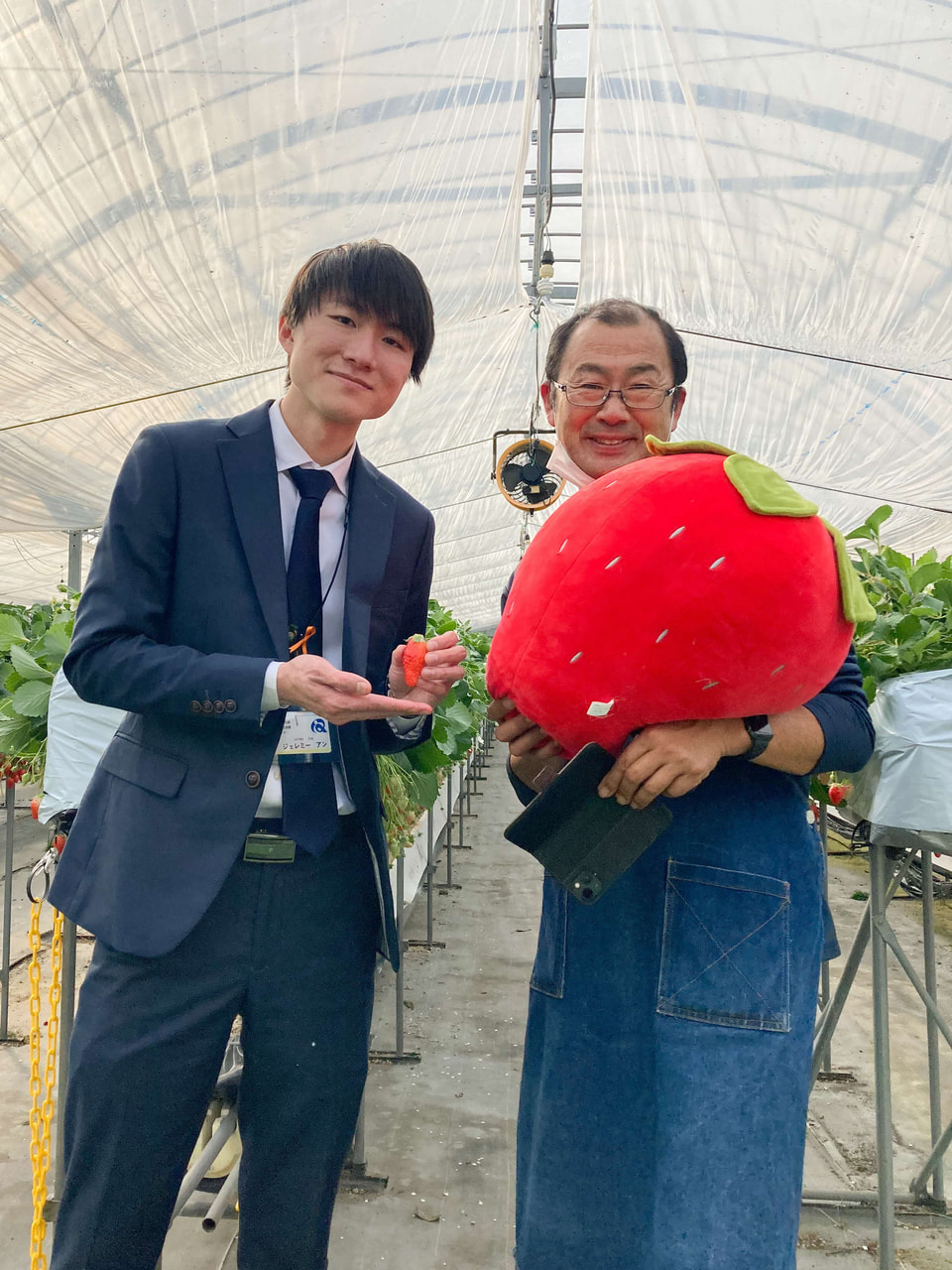 The CEO of the farm, Tanigawa-san, is very passionate about strawberries (as you can tell from the gigantic strawberry plushy that he is hugging in the photo). As the strawberry experience is a seasonal activity (January – May), he is currently thinking of ideas that can attract customers during the off-season period.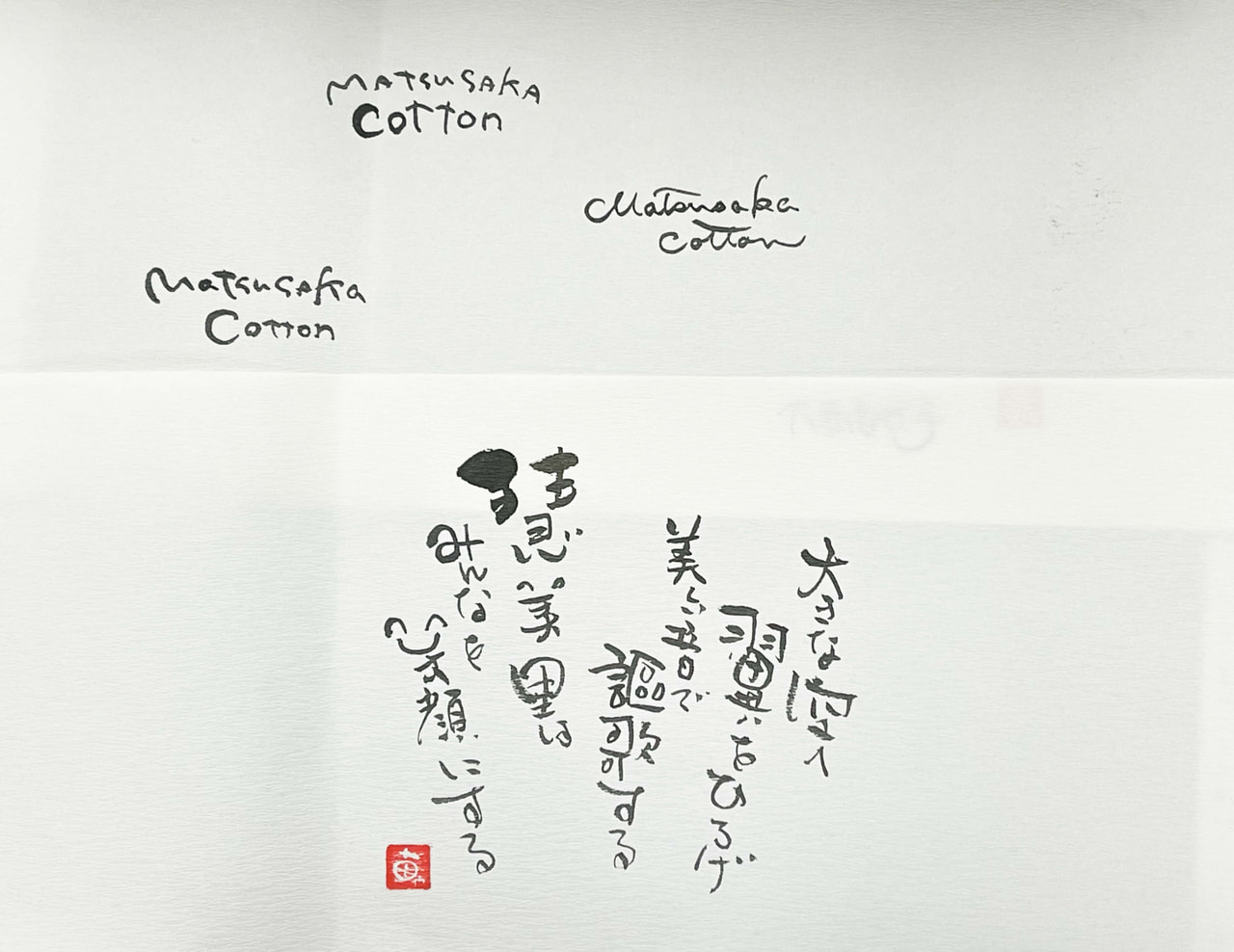 Tanigawa-san is also well-versed in Japanese calligraphy. If you're lucky, you might get one written just for you!
Conclusion
After indulging yourself with some delicious Matsusaka beef for lunch, why not hop over for a strawberry picking experience in which you can enjoy all the delicious and healthy strawberries you want?
This is definitely an experience that must not be missed if you're a strawberry lover, and it is also a fun activity to enjoy with your family and friends!
Price List (as of 31 March, 2023)
| | | | |
| --- | --- | --- | --- |
| Period | Adult | Child (Elementary) | Toddler (3YO~) |
| 3 Jan ~ End of Feb | 2,000JPY | 1,700JPY | 1,400JPY |
| Mar ~ 9 Apr | 1,900JPY | 1,600JPY | 1,300JPY |
| 15 Apr ~ Mid May | 1,700JPY | 1,400JPY | 1,100JPY |
Group discount (20 or more people): 100JPY for each person
Visitor Information
Address: Tenjin 1, Higashikurobecho, Matsusaka, Mie 515-0102
Website (Japanese): https://kurobei158.com/
Tel (Reservation): 0598-59-1539
Open: 10:00 – 15:30
Closed: Tuesday